Regular price
Sale price
$6.80 USD
Unit price
per
Sale
Sold out
Banana Milk Linears are inspired by another creamy childhood treat made by infusing banana into milk. Similar to their inspiration, the switches are sure to provide creamy acoustics with minimal modifications.

They're also intended to be a V2 to our beloved Blue Velvet Switches from 2021. Several improvements have been made since then including a revised PME formula to minimize flaking, updated molds for improved tolerances, and dual stage gold plated springs for a snappier response. As part of our Fruit Milk Series of switches they will also include a matching collectible milk bottle, and sticker for qualified orders!
What is PME? 
PME is a proprietary plastic blend developed to achieve a deeper sound signature than other traditional plastics. The material was first introduced in 2021. The sound is much deeper than polycarbonate, and arguably slightly deeper than nylon. 
What Improvements Have Been Made? 
Revised PME Formula
Our original Blue Velvet switches occasionally experienced flaking of the internal surfaces. Flaking would sometimes need to be removed depending on its size. Our Banana Milks feature a newly developed PME formula aimed to improve smoothness, and minimize flaking. 
Updated Molds
New molds have been created for improved tolerances, and smoothness. The new switches have tighter housings, and reduced stem wobble. 
Updated Springs
Dual stage gold plated springs are now included in the switches to improve both sound and feel. These longer springs provide a slightly higher initial force, steady force increase, and snappy return. 
Switches are sold in packs of 10.
Quantity 1 = 10 switches.

Specifications:
Linear
Top Housing: PME
Bottom Housing: PME
Stem: POM
Gold plated dual-stage spring
3.20mm travel
56g actuation / 68g bottom out
5 pin (PCB Mount)
UNLUBED

 

from factory
Collectible sticker included with all orders while supplies last
Collectible milk bottle packaging available for orders with 70+ switches
Sound Test: 
Fulfillment Timeline

This item is immediately available and will ship from our warehouse within 1-3 business days unless the order contains group-buy or pre-order items.

If group-buy or pre-order items are included in the order. The order will NOT ship until all items are available.
Return Policy

30-Day Return Policy

We simply want you to love your next build! All purchases unless otherwise stated are protected with our 30-day worry-free return policy. This means you have 30 days to return an item as long as: 


The item is unused, undamaged, unmodified, and in re-sellable condition. 
Your return request is submitted within 30 days of receiving your original order.

We reserve the right to refuse returns that do not meet these criteria. 

To get started on a return or exchange, please send an email to Hello@dangkeebs.com with the following information: 


Name
Order number
Item and quantity you'd like to return
Reason for return

 

Order Changes and Cancellations

Our orders are packaged and shipped out soon after they are placed to ensure your parts arrive in a timely manner. Because of this, any changes to your order (such as address changes, product changes, or cancellations) must be requested as soon as possible after your order has been placed. 

We'll do our best to accommodate your request, but can not guarantee any changes will be able to be made after your order has been placed. 

To get started on an order change or cancellation please send an email to Hello@dangkeebs.com with the following information: 

Name
Order number
Change you'd like to make 
FAQ

Check out our FAQ's here.
Share
View full details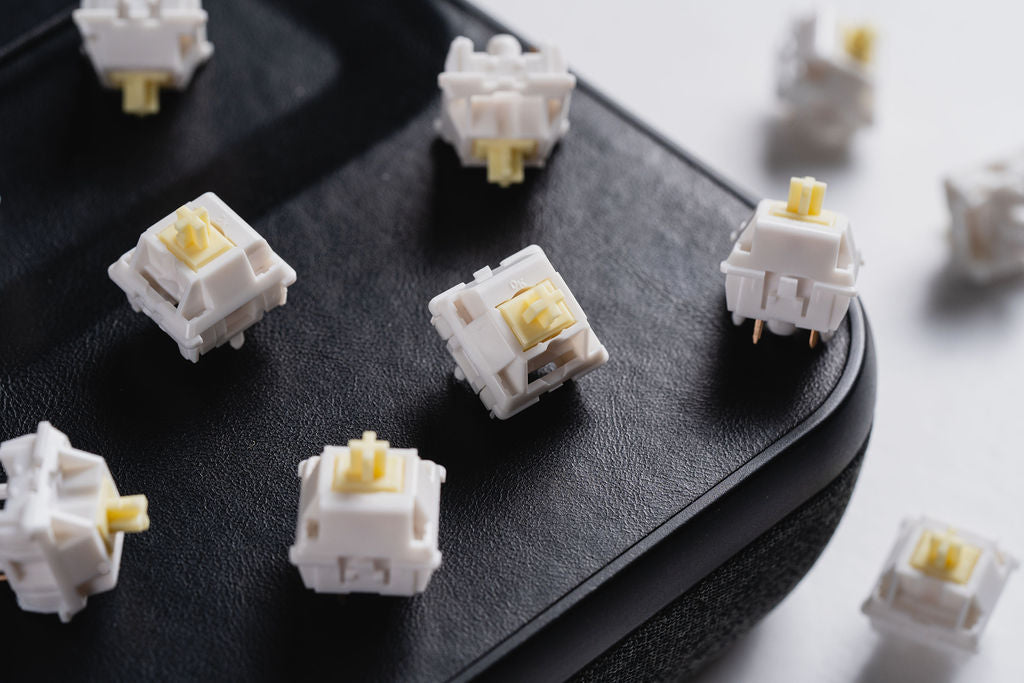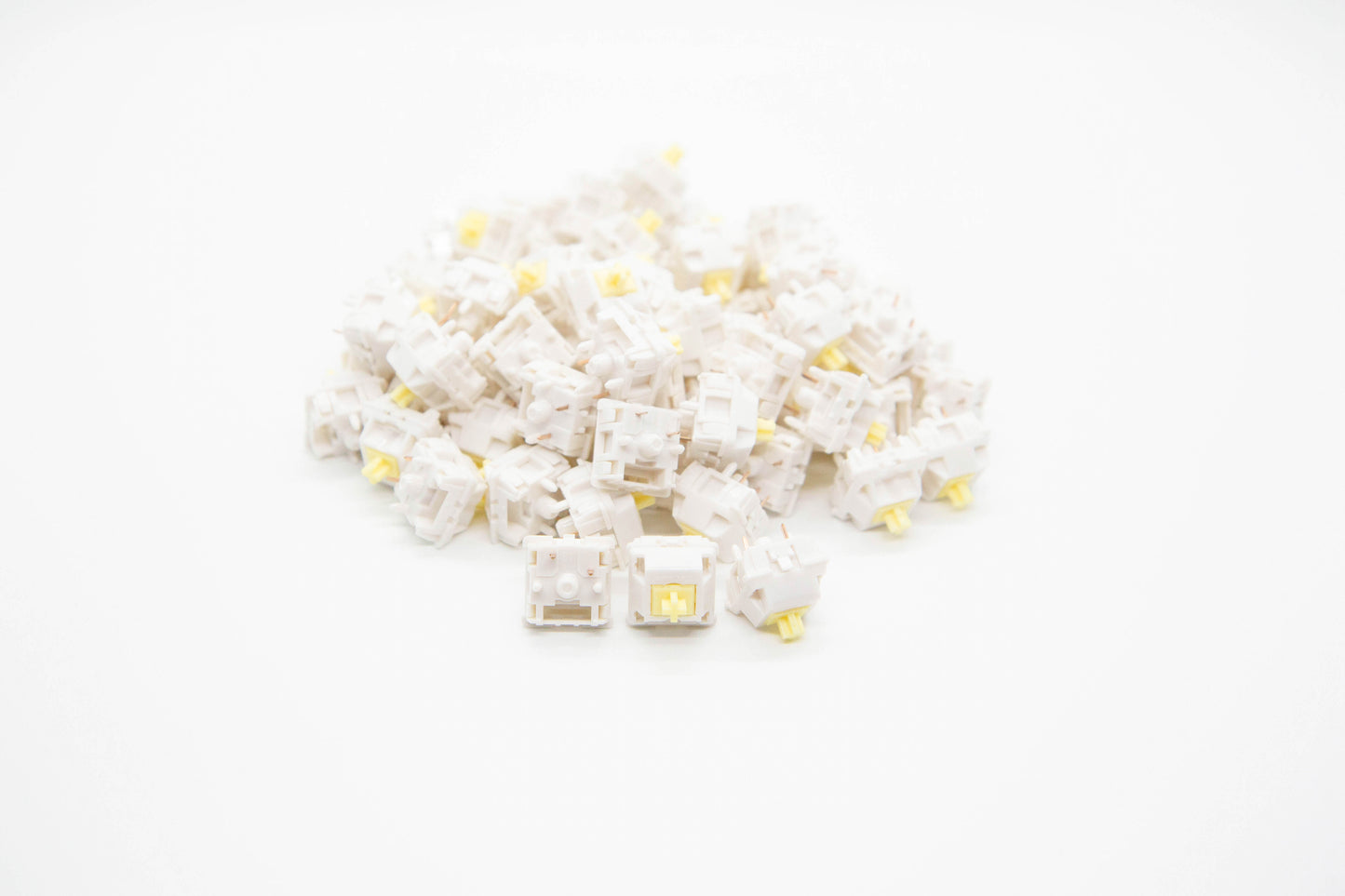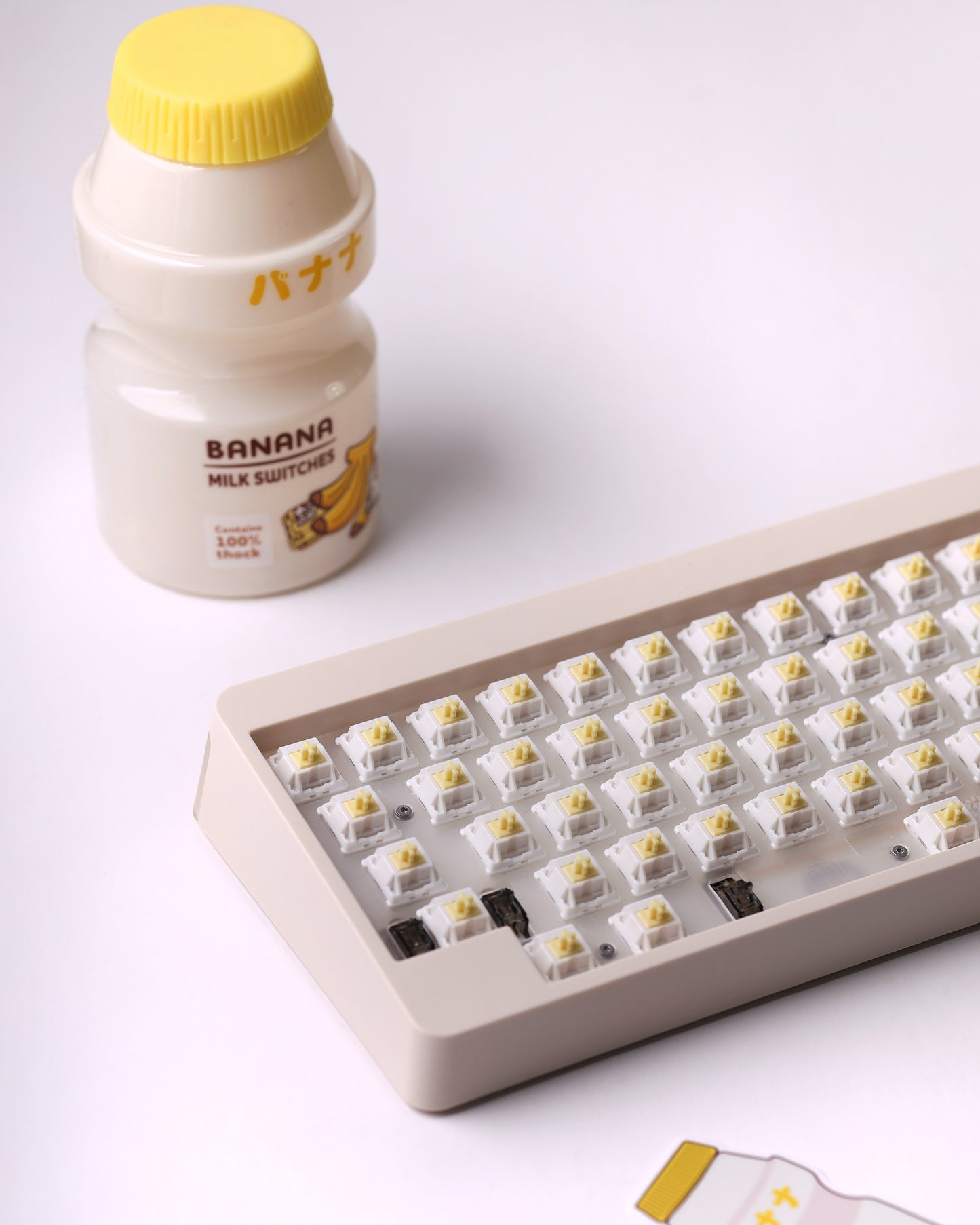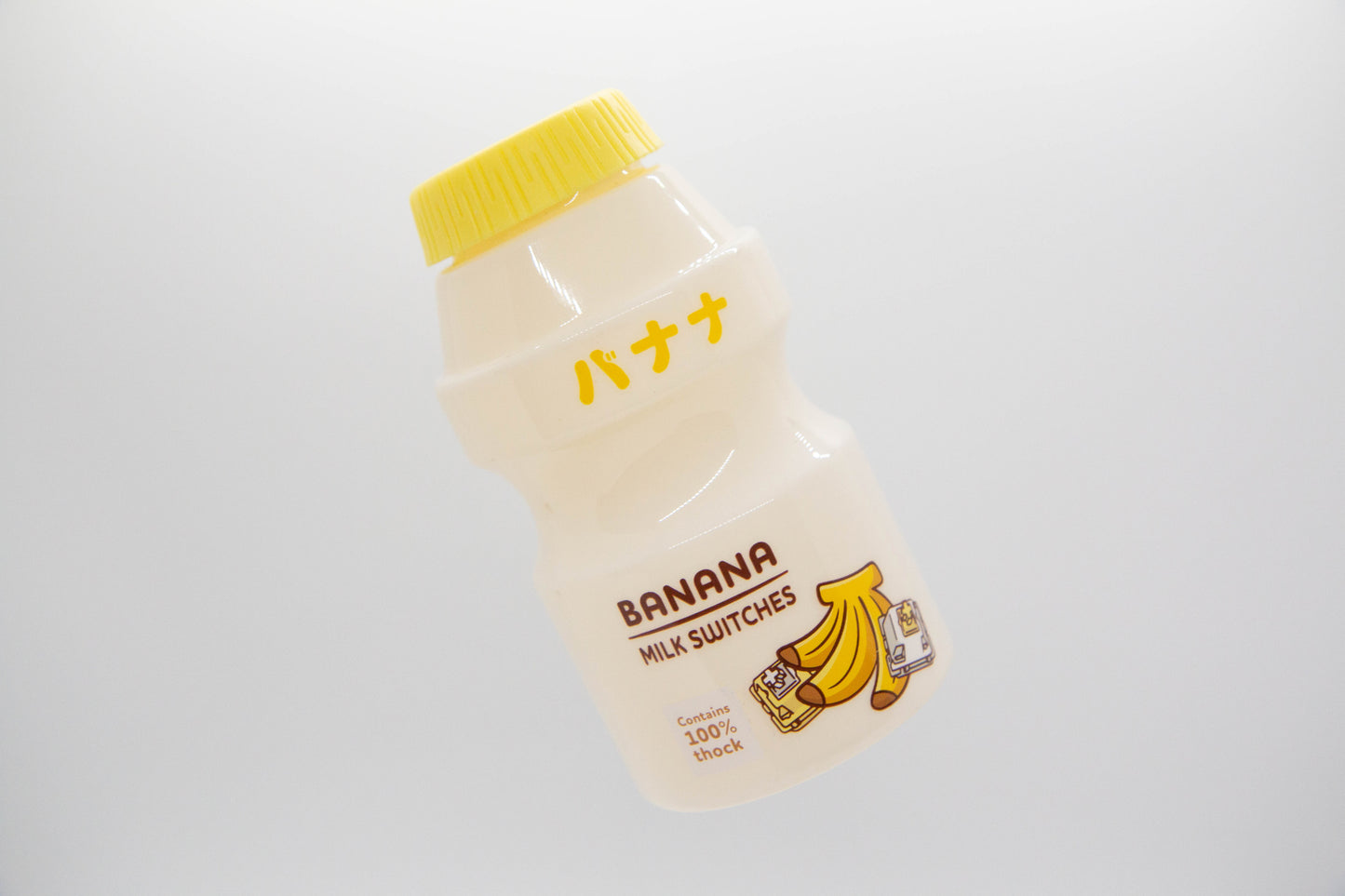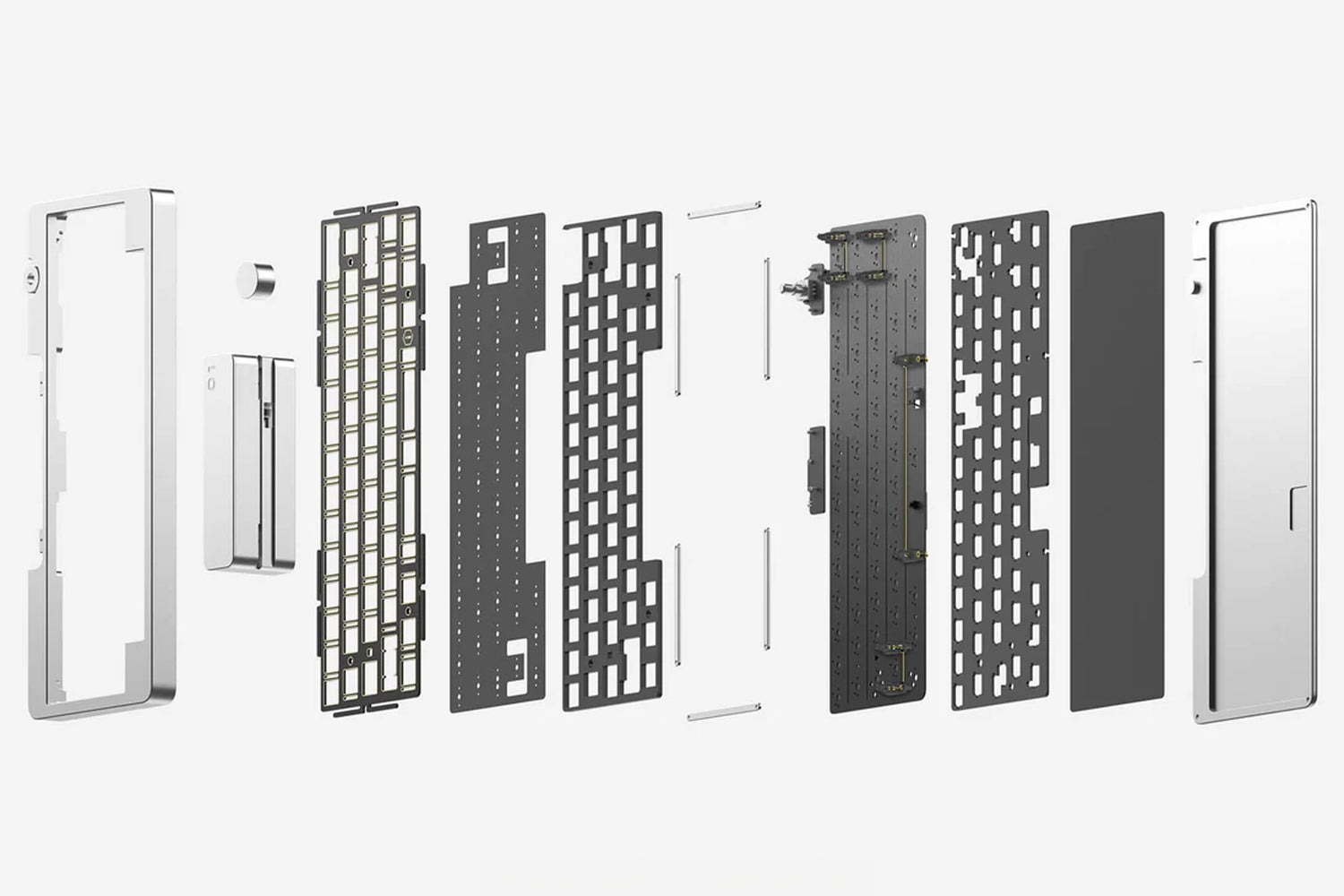 Unsure About Compatibility?
The immense amount of customizations available in this hobby can be overwhelming. We'd love to help answer any questions you may have! Simply send us an email at hello@dangkeebs.com!
Free Shipping

For eligible domestic orders over $99.

Carbon Neutral Shipping

We fund various innovations to remove carbon from the atmosphere to offset the carbon used to ship your order!

Learn More