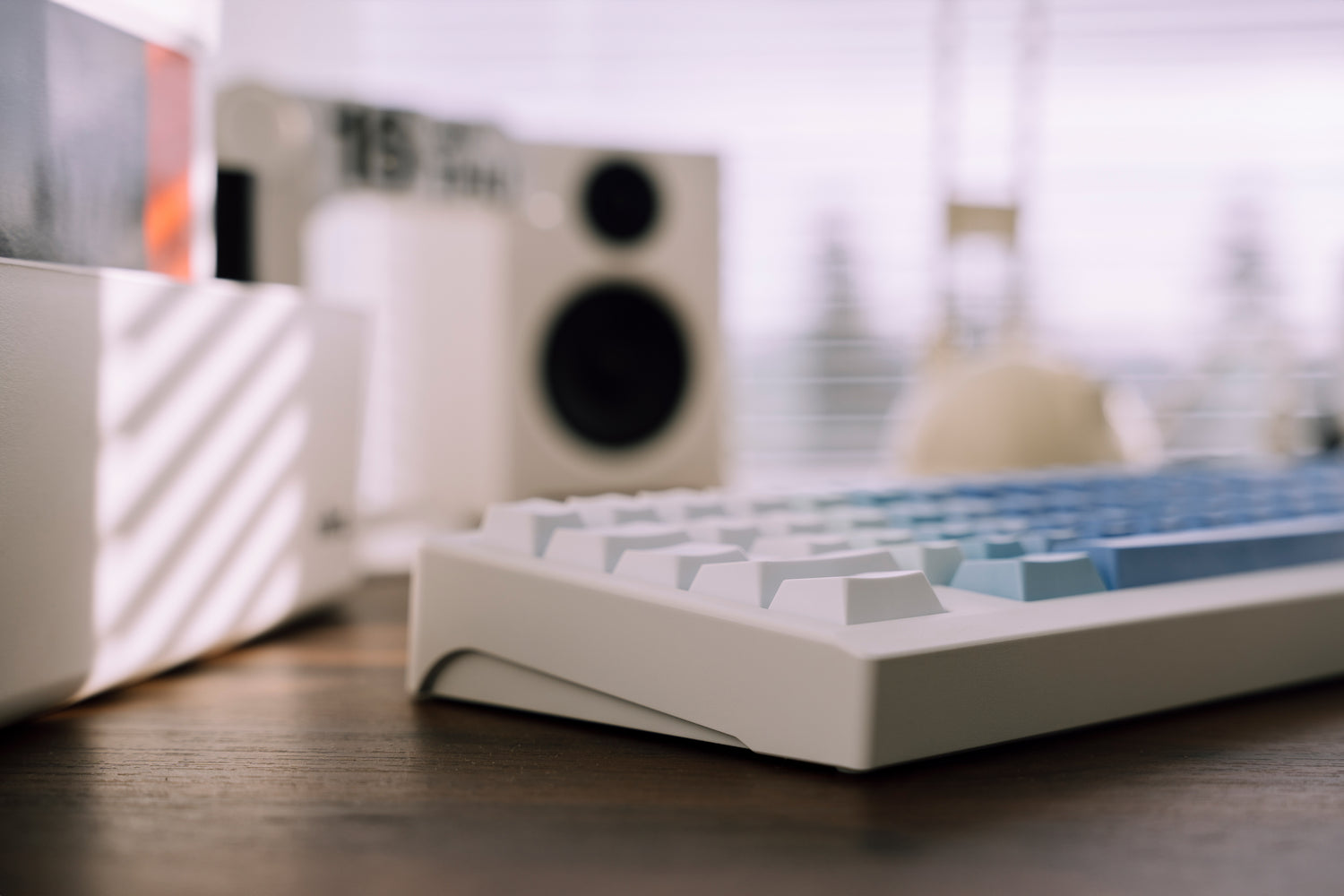 Our Mission
Here at Dangkeebs LLC we're on a mission to make your keyboard look, sound, and feel incredible. We create and source community-driven, design-forward, and innovative products for you to bring your set-up to the next level.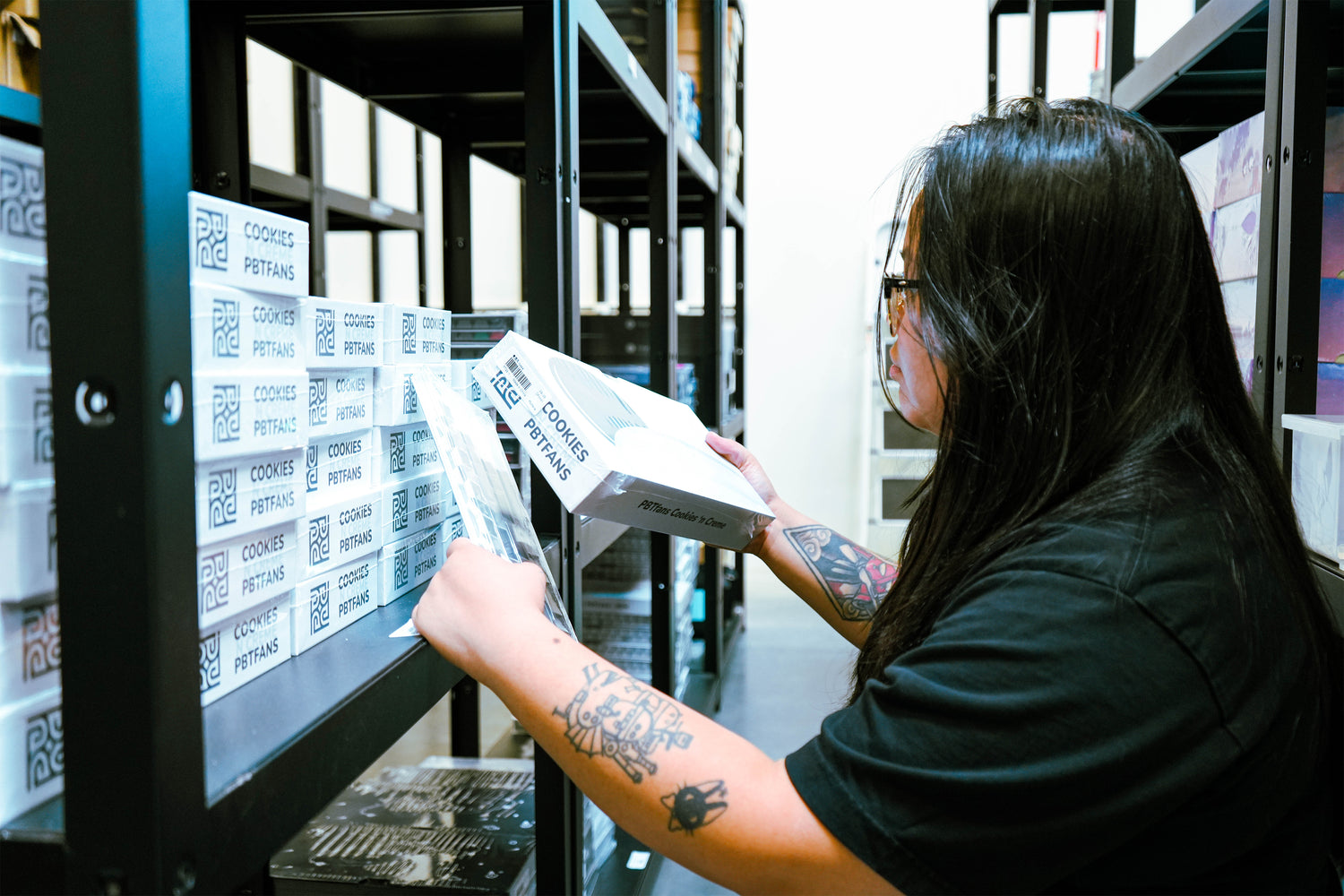 Our Story
Dangkeebs LLC was founded in 2020 in the living room of a small 600 square foot apartment. From packing orders on our dining room table to collaborating with amazing individuals within the space, we have grown into a small team of passionate enthusiasts determined to bring you the best products this hobby has to offer whether you're a beginner or a seasoned veteran.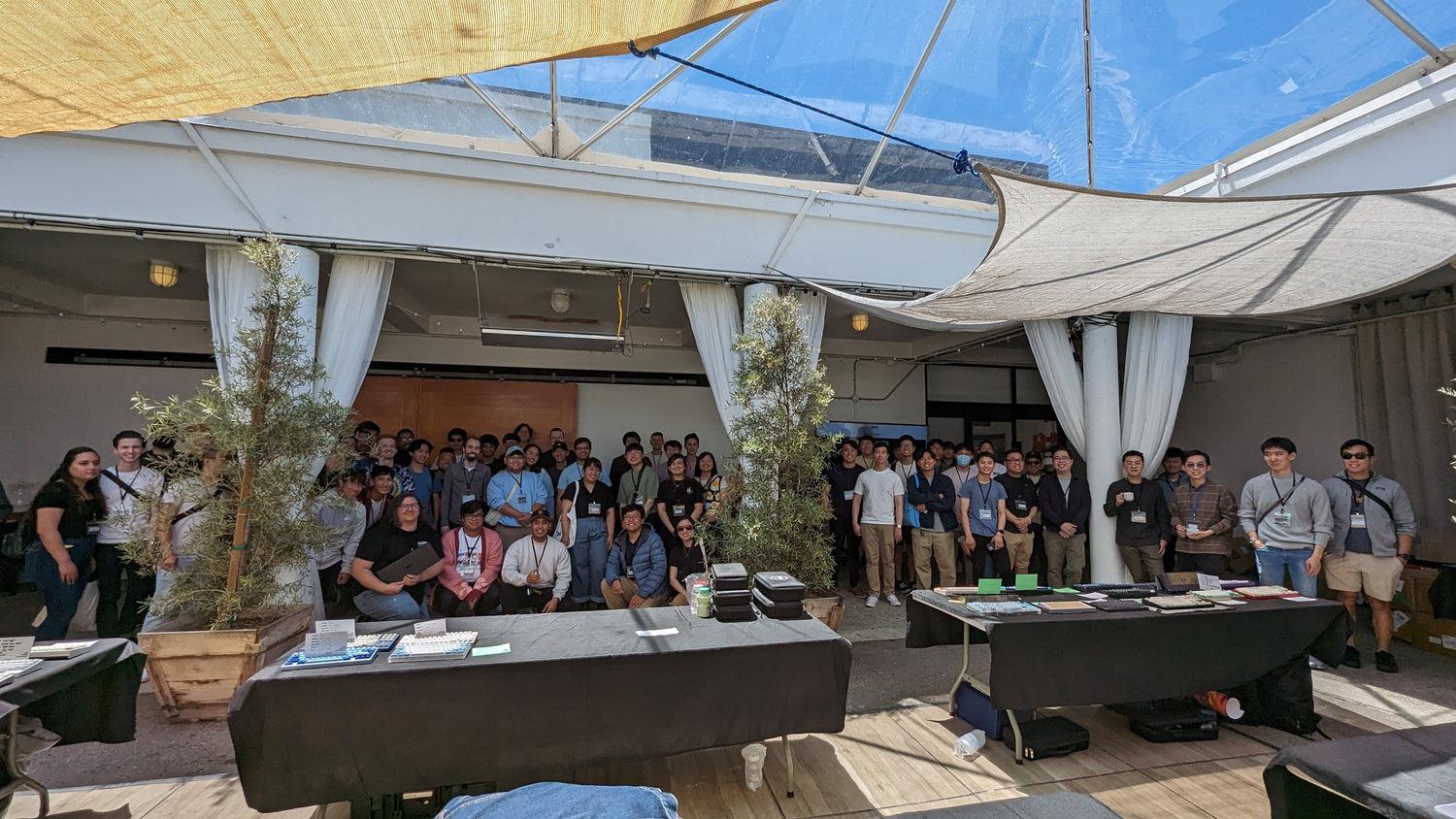 Our Values
Our community is the driving force behind everything we do. By actively collaborating with community members, partnering with local organizations, and implementing feedback, we aim to create an environment where everyone thrives. Together we can foster a hobby we're all proud of!
Contact Us
We're friendly! If you have any questions, comments, or just want to say hi – please don't hesitate to shoot us a message, or drop by for local pick-up in Las Vegas, Nevada!
Contact Us